1959 Original Tattoo Flash by drawn by Tattoo Master Indra Bahadur
Hand-drawn illustrations of popular tattoo designs in the 1950s.These tattoo flash were framed up on the walls of New Lucky Store.

The framed designs had numbers on them; the customer would point out the design they wanted to get tattooed. Indra would then draw the design freehand directly onto the skin with a simple pen.

Many of these designs had the letters 'NFLP',  which meant 'not for local people.' They were emblems that gangs used and Indra was banned from tattooing these on the locals in Singapore.
Recommended Posts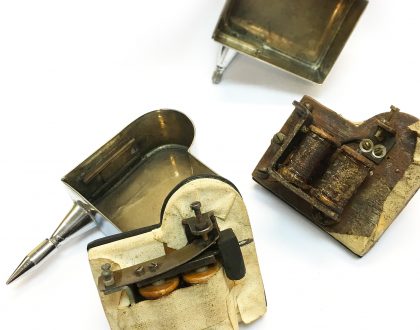 October 13, 2019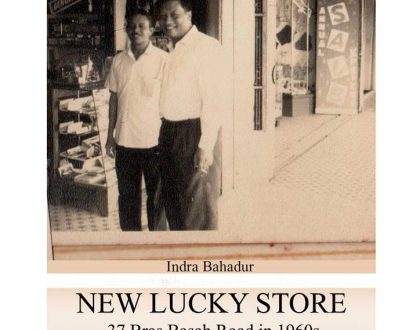 October 2, 2019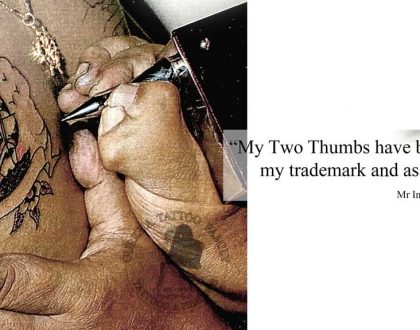 October 2, 2019